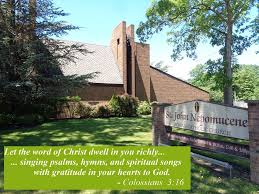 This Sunday's Mass (10-24-21)
https://youtu.be/pICLt4NJ9aw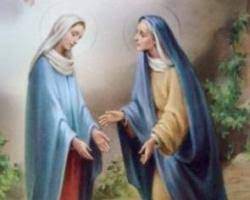 The Catholic Faith Network (CFN) will provide televised and online daily Masses, including Holy Week and Easter Liturgies, as well as other devotional and spiritual programs.  (Optimum channel 29/137, Verizon FiOS TV channel 296, and Spectrum channel 162/471.)  CFN is also available on selected cable and satellite systems and through 24/7 live stream at CFNtv.org.
Video Masses will continue to be offered for the foreseeable future while the church will be open for you to come to Mass.  Masses will take place on Saturday at 5:00 PM, and on Sunday at 8:00 AM,  10:00 AM, and 12:00 noon.  The weekend schedule will continue to be evaluated to allow for everyone to be admitted to Mass.
Link to our music video
Please continue to use the parish website for updates as we receive them.
This is a link to all the services so far::
https://www.youtube.com/playlist?list=PL9Hvh0EVKrkbjBzVy_0N61YBni4DgfZvA
Donations
If you would like your weekly donations to occur automatically just click below:
https://membership.faithdirect.net/NY917
If you must contact any one here at Saint John's for an emergency, please call 631 589-0540 and leave a message.