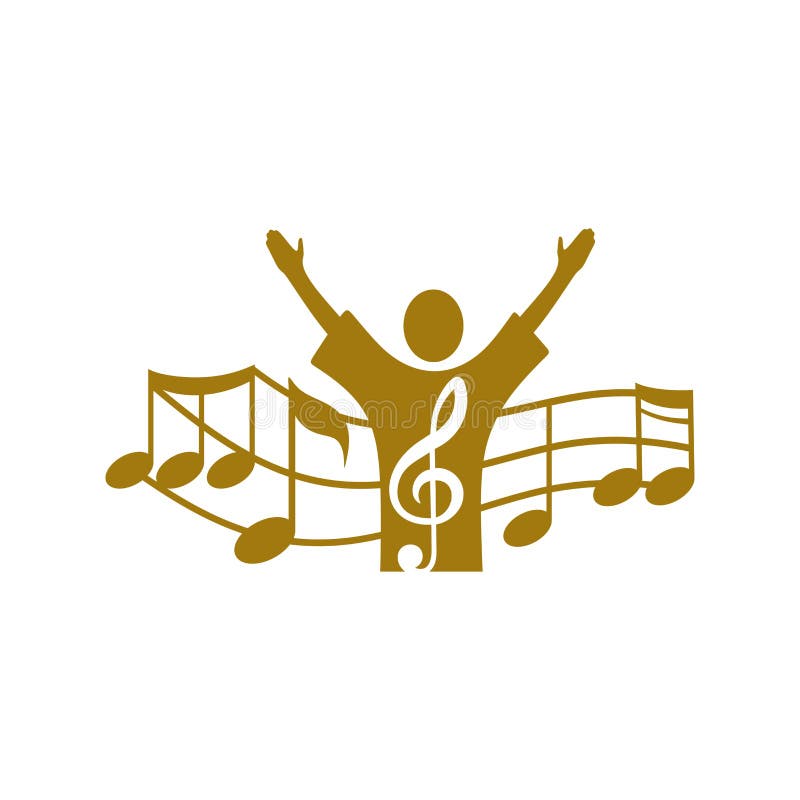 Peace be with you!
Welcome to the St. John Nepomucene Music Ministry webpage!
Our Parish Vision is this: Rooted in Jesus Christ, we desire to become a vibrant worshiping community that reaches out in warmth and hospitality as we strive to make Christ known by responding to the challenge of the gospel.
Our Music Ministry hopes to mirror this Vision through the sharing of our many and varied gifts and talents. Through the combined love and dedication of our choirs, cantors and instrumentalists, we hope to help our parish family pray through the universal language of music in times of need, in joyful praise, with full voice and sometimes, simply listening.
Our music ministry is actively seeking volunteer cantors to supplement the wonderful singers already serving at our liturgies. No previous training is required, however a period of formation will be provided, and ongoing support is always available. Cantors must attend rehearsal at least once a month. You will have the opportunity to choose which Mass you will sing at, sometimes on a week-to-week basis, sometimes further in advance. Please contact Peggie Fabian at 516 761 3242 if you can share your love for liturgical music as a leader for our parish family!
This is the link for our new Music Ministry page on YouTube:
https://l.facebook.com/l.php?u=https%3A%2F%2Fwww.youtube.com%2Fchannel%2FUC7N12WeKfzuMAtB1mL-0xRQ%3Fview_as%3Dsubscriber%26fbclid%3DIwAR3mME0hXYCwWiFkY4CScZm1xYAMMEcta-2lTe_Dp1NnC2IS0H_jKgeRQP4&h=AT1dDTW8te3IHE8Dnt9WKQdhzQY8iRXm_x-kLmsp0h7zfztrgmyHu0Xm1ESU5_ZjGSMG1EphghuZYfUrvZ8SlSZy6CjuPgaYqgAUht-JKlshAbua4oVLqdc7rRCnXGO6RhHxco9t
This year we have a special selection from our choir, St. John's Christmas Concert:
We will be using this song at our First Holy Communions when they happen. We would love for you to practice this song with your child:
I Love You Lord
Healed in Christ
https://www.youtube.com/watch?v=-QtxUxlcB_4
Brian Schnurman- Sacred Silence
Brian Schnurman- Joseph's Song
Psalm 23
In Your Arms